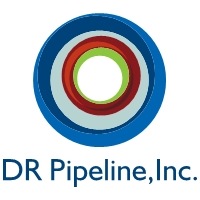 Our goal is to maintain our contract price without using change orders. To perform for our customers the highest level of quality underground construction services at a fair and market competitive price. To maintain the highest level of professionalism, integrity, honesty, and fairness in our relationship with our suppliers, subcontractors, and customers.


If you are not familiar with our company and your first contact with us is online: We would be pleased to hear from you. Please let us know what your needs and questions are we are more than happy to help.

In brief, you should know the following about us: our company was established in 2011 and has been responsible for providing outstanding underground construction ever since. Our specialty is in the area of off site and on site sewer, water, storm, and fire.